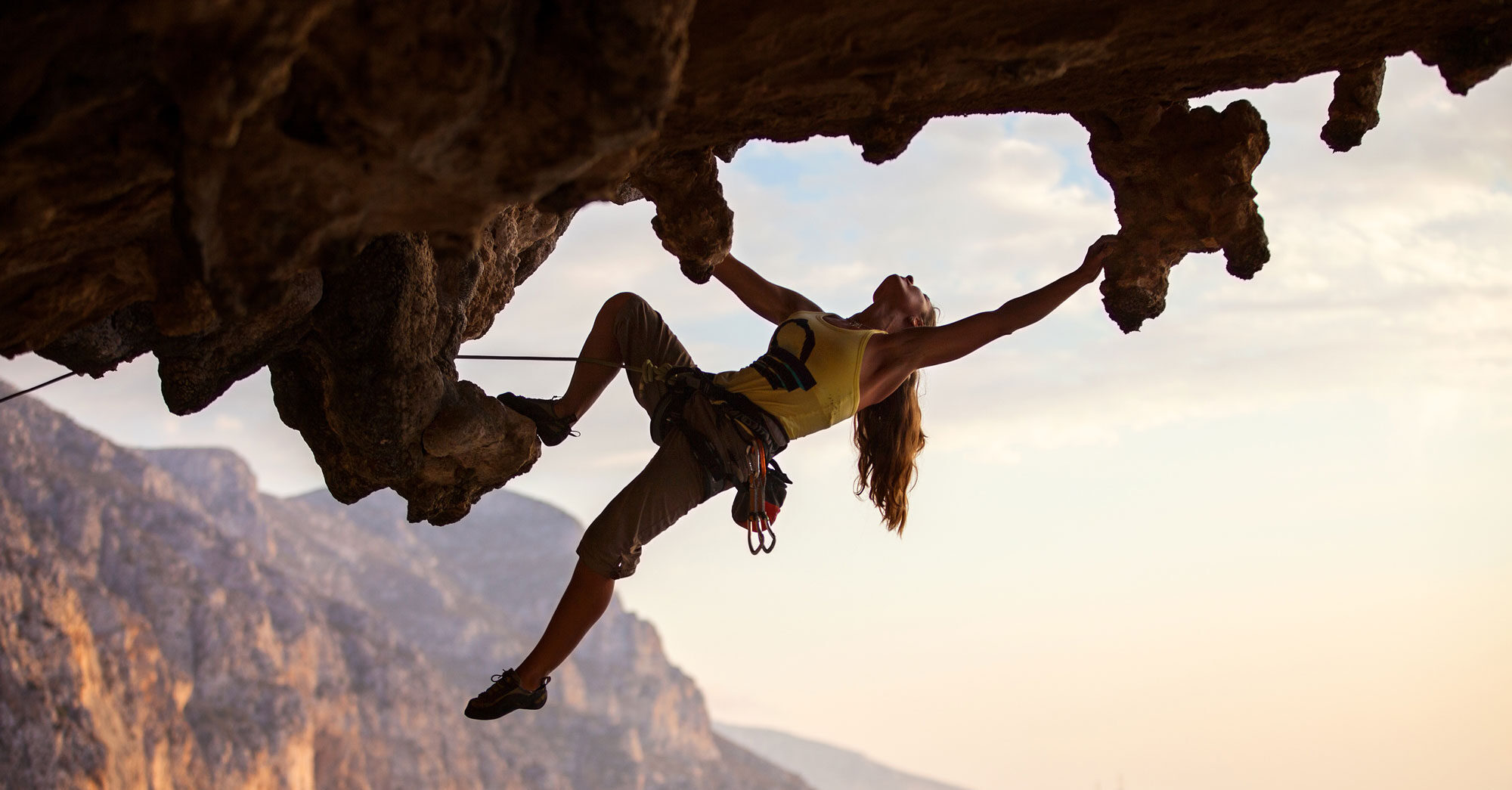 Mental Performance Coaching for Athletes
Boost Your Confidence and Improve Performance with Mental Skills Coaching
Mental coaching can boost your self-confidence, help you cope with fear of failure and perfectionism, teach you how to control performance anxiety, and give you overall superior mental strength to perform at your very best and reach your athletic goals.
Athlete Mental Performance Coaching
Are you an athlete who struggles with performance anxiety?
Do you do well in practice but have a hard time bringing your A-Game to the event?
Would you be more successful if your confidence and trust in your skills was higher?
Do you struggle with perfectionism in your sport?
Is it difficult to focus while playing, racing, or performing?
Are you afraid to fail at your sport?
Do you compare yourself to other athletes or need social approval?
Are your athletic expectations keeping you from being successful?
Do you participate in endurance or extreme sports?
If you said yes to any of these questions, then mental performance coaching is for YOU! Mental coaching can boost your self-confidence, help you cope with fear of failure and perfectionism, teach you how to control performance anxiety, instruct you on tips to refocus on the task at hand, and give you overall improved mental strength to perform at your best and reach your goals!
Why work with a mental performance coach?
While sports are physical and your body must be properly trained to perform, the mental aspect is essential in overcoming obstacles and challenges that arise during a game, event, or race. When you use the mental performance skills and strategies we practice, you'll rise above your competition…whether that competition is another person, a team, or yourself. Mental Performance Coaching is not therapy. While some techniques might be similar, we will assess areas that could use improvement and I will coach you with skills and strategies to use in your specific sport. We will use in-person or virtual sessions, workbooks, eBooks, and other resources to help you discover the tools you need to take into your practice and events.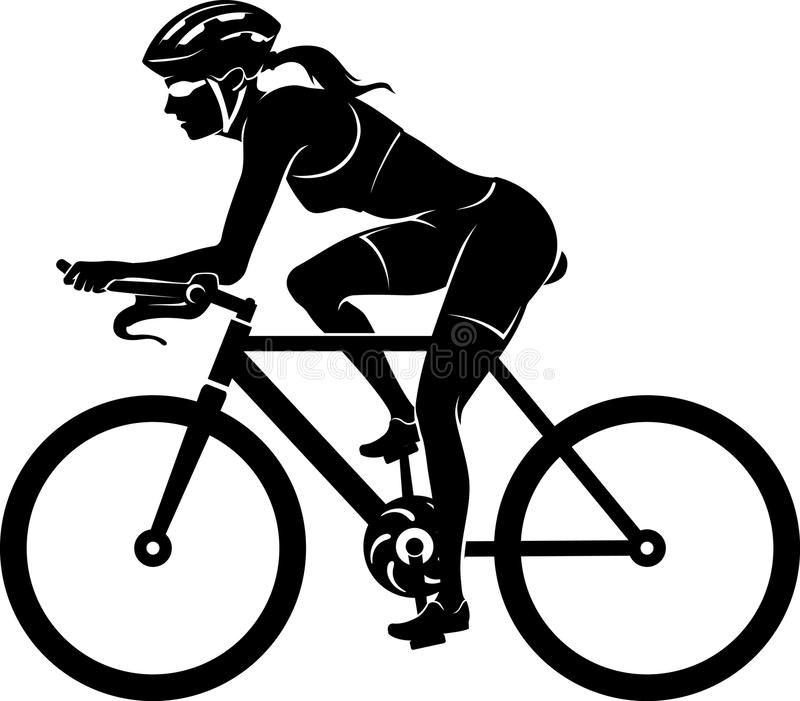 Testimonial
With Andrea's expert guidance in mental strengthening I've been able to excel to the next level of my cycling much faster than I would have been able to do on my own. She was able to provide me with the knowledge of insights needed to utilize all of my mental tools to overcome my doubts and be able to hone my focus to areas I can control instead. I highly recommend this for any athlete looking for the edge that can help them continue to achieve mental toughness at higher levels which in turn leads to better performance.
-Erica M.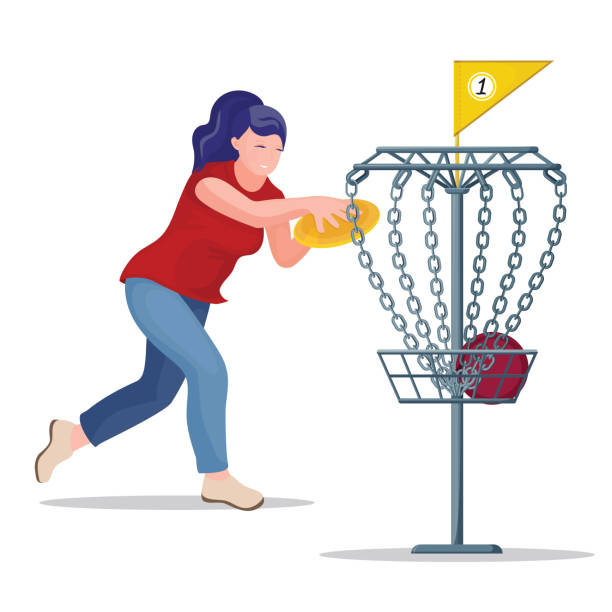 Testimonial
Before working with Andrea on mental strength I was fairly new to competitive Disc Golf. But I recognized that my mental game was weak during one of my earlier tournaments. I felt distracted down on myself I would get nervous and lose focus, and it cost me a lot of strokes. I was so obsessed with the sport and wanting to compete well, just as well as when I practiced but I doubted myself and wondered if it was going to be worth it if I couldn't convert at a tournament.  
Her in depth intake process and customized workbooks for my sport, plus weekly sessions gave me a strong foundation to manage my expectations, set goals and prepare and perform in a focused manner that I felt proud of during tournaments. 
 As a result, I finally broke through a barrier and performed better than I ever expected on my last two tournaments. I took home a win in my division with an even par and shot over 100 points above my current rating. I felt very prepared, relaxed  and focused, even in the 98 degree weather. This is only the beginning! I would absolutely recommend working with her for anyone wanting to perform at their peak during competition. 
Andrea has never played a game of Disc Golf but she took time to understand the sport. Her skills as a counselor and coach and credentials in mental strength coaching were highly professional and invaluable.
-G.R.